Delicious Sicilian food in Aquebogue, NY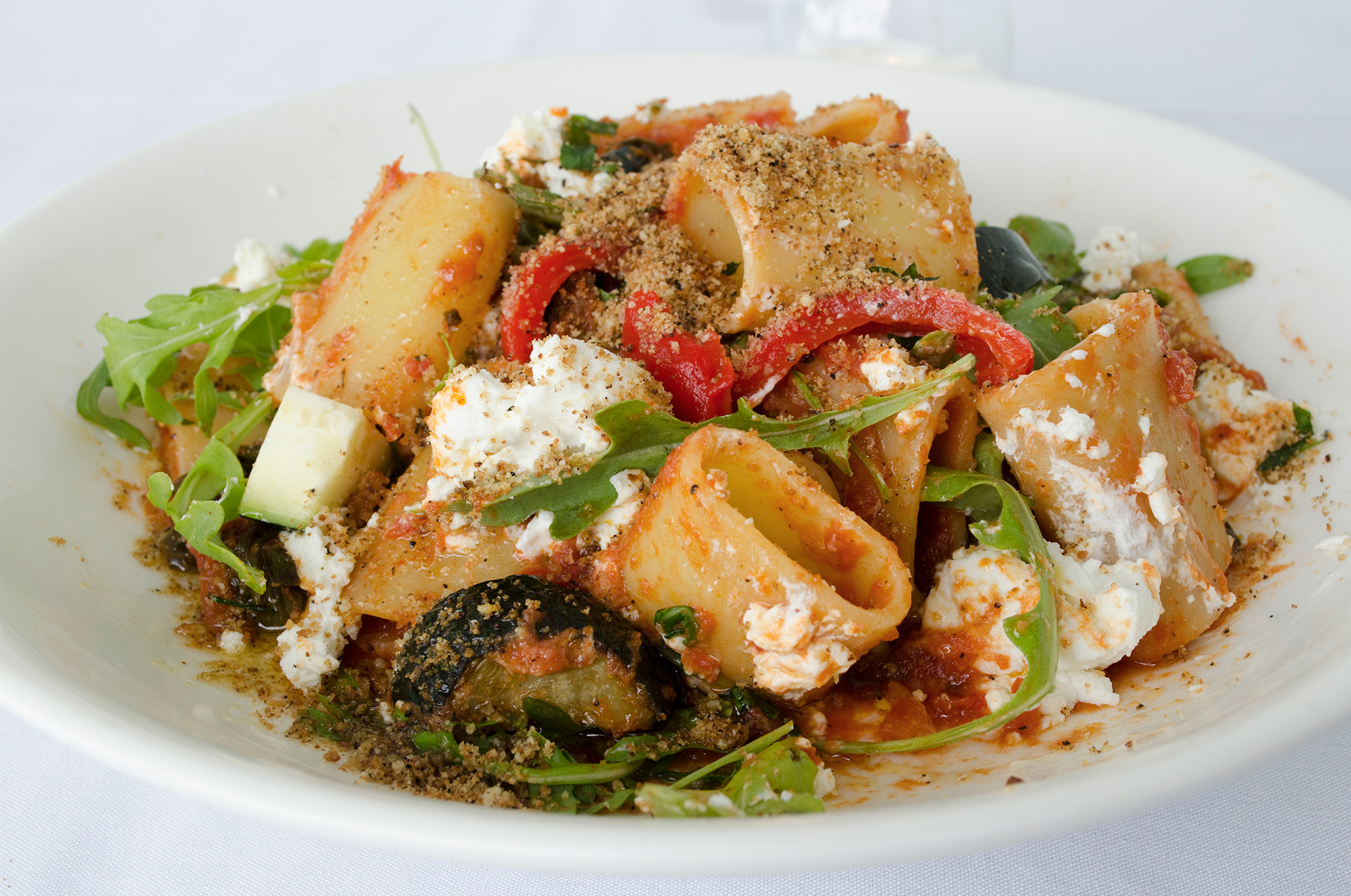 Meet the incredible culinary talent behind Il Giardino Restaurant in charming Aquebogue—John Gambino, a Sicilian chef extraordinaire! John's passion for authentic Italian cuisine has created a menu fill with traditional dishes that will transport your taste buds straight to Italy.
What makes Il Giardino truly exceptional is John's unwavering commitment to sourcing the freshest seasonal ingredients from our local farms and bountiful waters. As soon as the seasons change, you'll spot John on a culinary treasure hunt at the nearby farms scattered across the picturesque North Fork.
Whether you're looking for a cozy dine-in experience or prefer the convenience of takeout, our delectable menu is ready to delight your palate. Join us at Il Giardino, where every dish tells a delicious story crafted with love and a touch of Sicilian magic.
---