John Gambino from Palermo to Westhampton Beach to the North Fork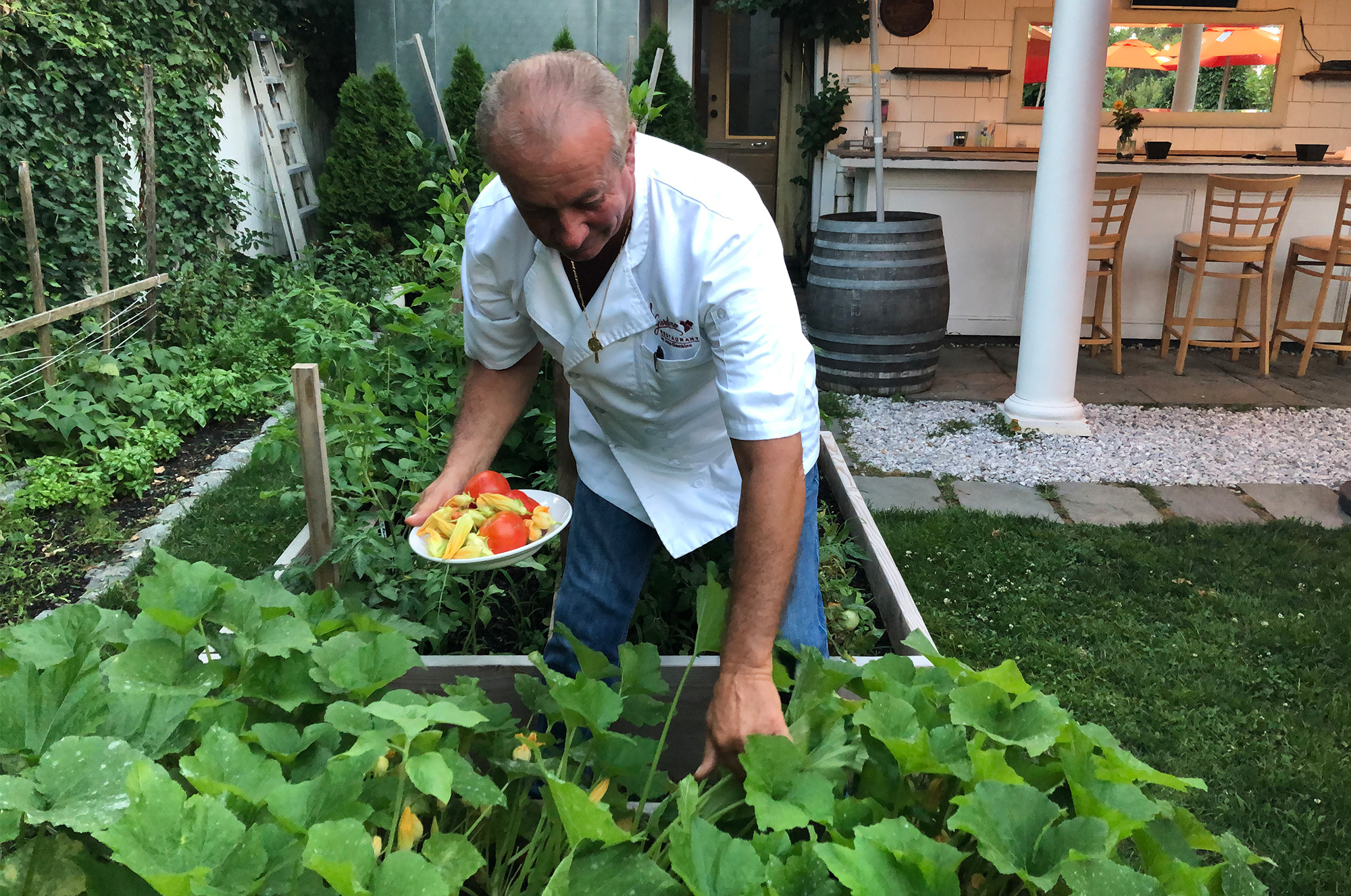 In 2017, John Gambino, a skilled Sicilian chef and experienced restaurateur, began a new culinary adventure that would forever change the dining scene in Aquebogue. After owning and running a beloved Westhampton Beach restaurant for 30 years, John decided to try something new on the North Fork. Here, in the beautiful countryside, he dreamed of creating a unique farm-to-table dining experience.
John's dedication to using the freshest, seasonal ingredients from local farms and waters shows his culinary expertise. When the season comes, you can often find him at the local farms, carefully choosing the freshest ingredients.
At the heart of this culinary journey is Il Giardino, which means "The Garden" in Italian. Founded and nurtured by John Gambino, this charming restaurant has a simple yet profound goal: to bring the flavors of Sicilian cuisine to the North Fork. Since its start, Il Giardino has become the go-to place in Aquebogue for anyone looking to savor the tastes of Sicily.
---