John Gambino from Palermo to Westhampton Beach to the North Fork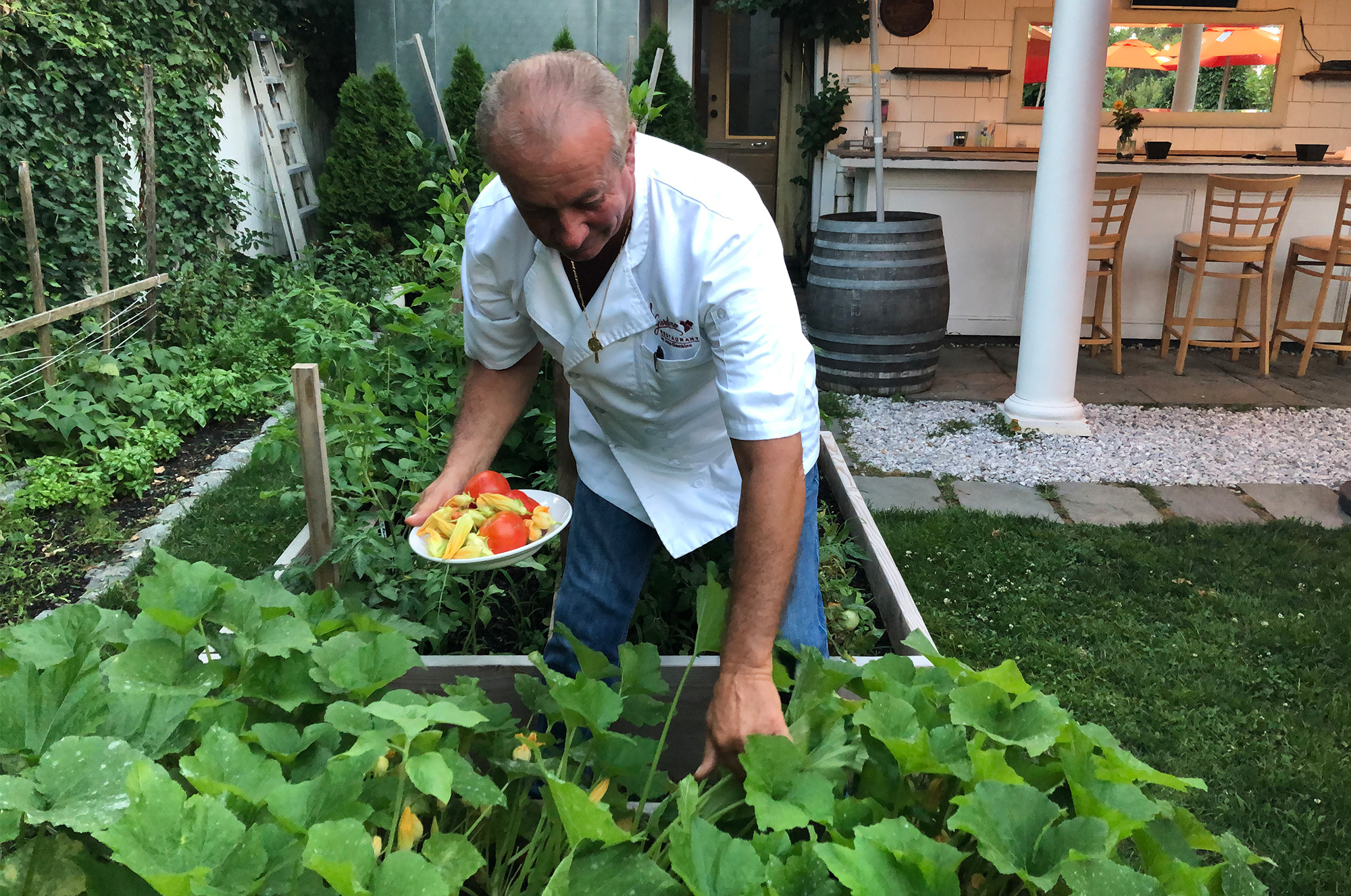 John Gambino, a remarkable Sicilian chef, and restaurateur, who previously owned and built a Westhampton Beach landmark restaurant that served a loyal clientele for over 30 years, is now in the North Fork to offer a true farm-to-table experience, John is constantly sourcing fresh seasonal ingredients from the local waters and farms. As soon as the season opens, you will meet John shopping at local farms during the morning hours.
Il Giardino, which means The Garden in Italian, was founded and named by John Gambino with the idea of bringing a piece of Sicily to the North Fork.
---