IL Giardino Restaurant, a farm-to-table experience in Aquebogue.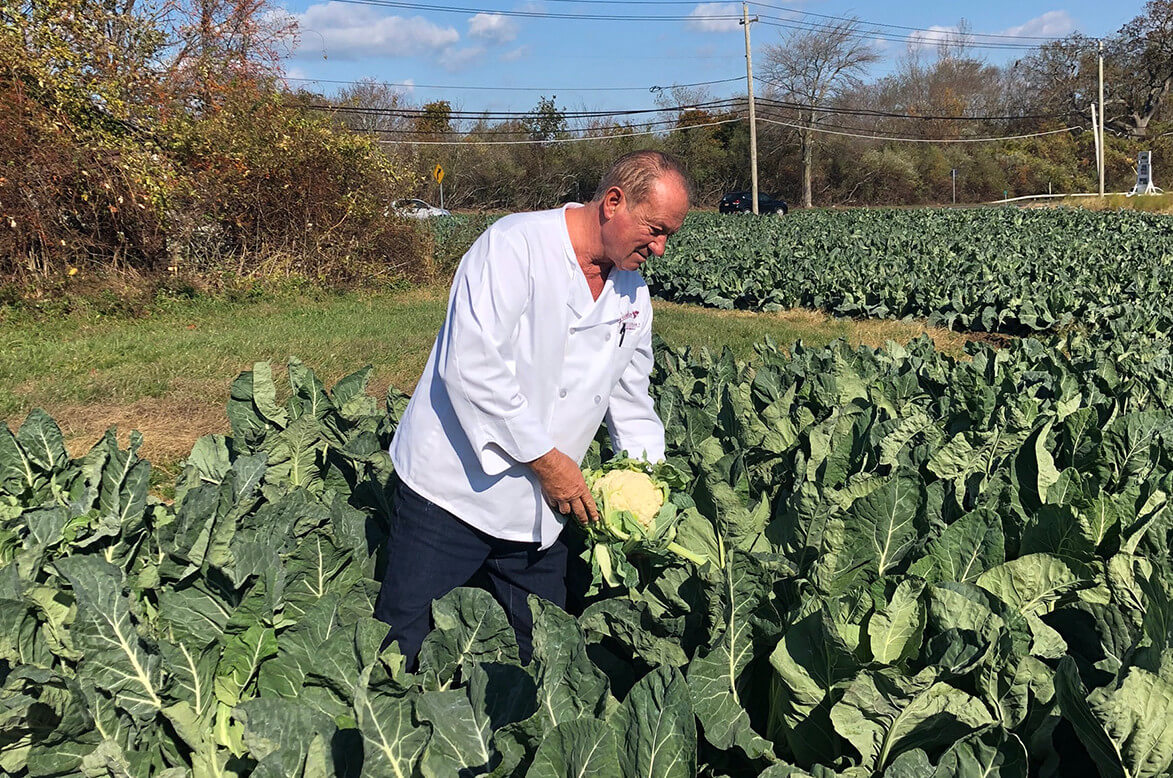 Aquebogue is part of Long Island's North Fork wine region and is now home to Il Giardino Restaurant. The converted 1830s Aquebogue house is surrounded by wineries and farms from where Chef John Gambino is constantly sourcing fresh seasonal ingredients to create amazing Sicilian dishes.
Our beautiful garden, outdoor bar, and fire pit lounge area will open during the Spring, and John will be harvesting the vegetables from the garden such as the zucchini flowers, baby eggplant, and juicy tomatoes!
Address:
739 Main Road, Aquebogue, NY 11901
Phone: 631-779-3900
---