IL Giardino Restaurant, a farm-to-table experience in Aquebogue.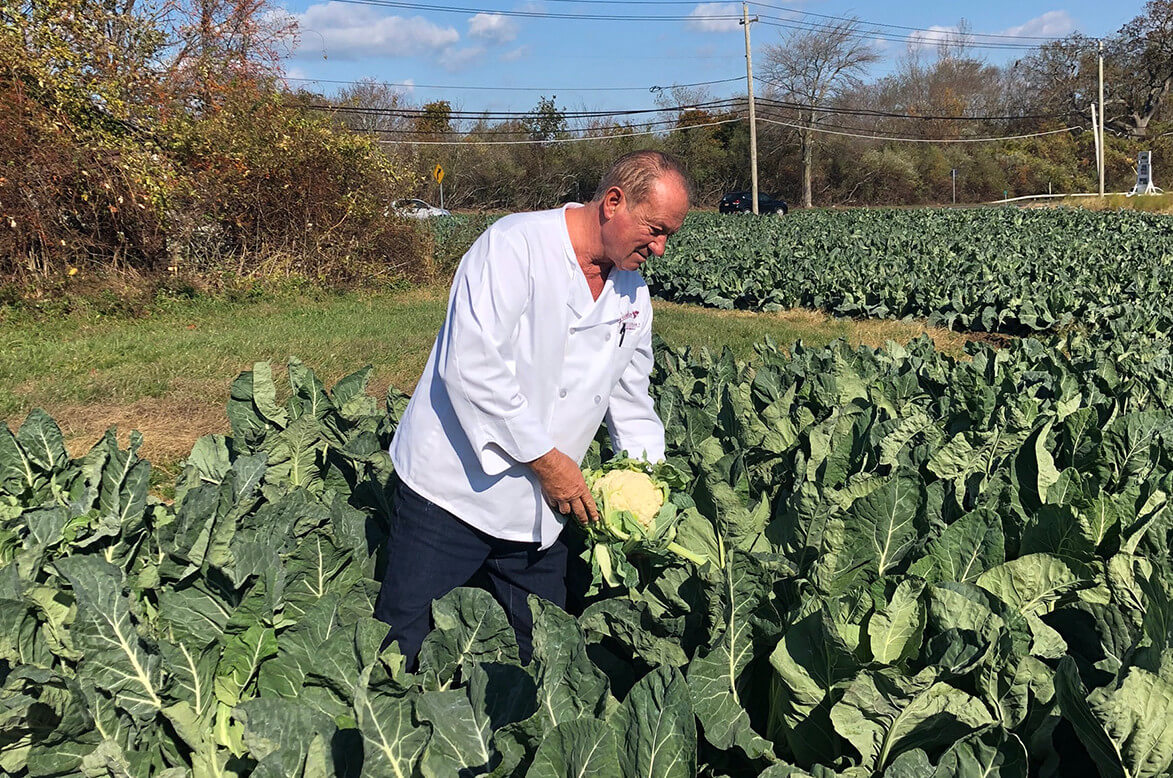 iL Giardino Restaurant is located in the North Fork in the historic town of Aquebogue, our neighbors are farms and wineries from where we source fresh local ingredients to prepare delicious Italian food.
Our beautiful garden and outdoor bar with a fire pit lounge area will open every season as soon as the weather permits, here you will find real lemon and fig trees, grapevines, a small veggie garden and a flower garden. IL Giardino Outdoor bar and lounge was created to offer an amazing atmosphere to bring a piece of Sicily to the North Fork.
Our address:
739 Main Road, Aquebogue, NY 11901
Phone: 631-779-3900