IL Giardino Restaurant, a farm-to-table experience in Aquebogue.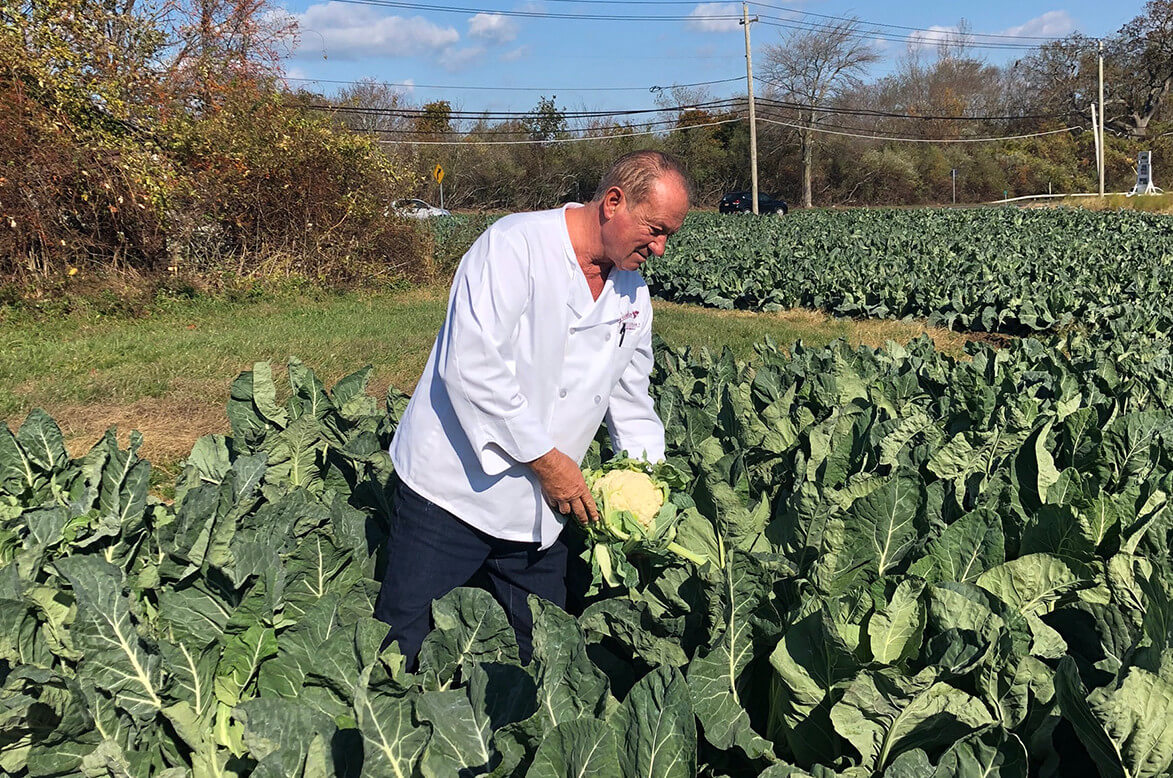 Welcome to Aquebogue, nestled in the heart of Long Island's charming North Fork wine region! Here, you'll find Il Giardino Restaurant, a hidden gem that's truly a food lover's paradise.
Housed in a lovingly restored 1830s Aquebogue home, Il Giardino is surrounded by picturesque wineries and farms that provide Chef John Gambino with a bounty of fresh, seasonal ingredients. John's culinary artistry shines as he transforms these treasures into mouthwatering Sicilian dishes that will tantalize your taste buds.
As the weather warms up in the Spring, our enchanting garden, outdoor bar, and cozy fire pit lounge area will come to life. Imagine sipping on your favorite drink amidst the fragrant blooms, while John plucks zucchini flowers, tender baby eggplants, and succulent tomatoes from our garden to create delectable dishes just for you.
We can't wait to welcome you to our little slice of culinary heaven! Come visit us at:
Il Giardino Restaurant 739 Main Road, Aquebogue, NY 11901 Phone: 631-779-3900
Join us for a memorable dining experience, and let your taste buds embark on a Sicilian adventure. See you soon!
---